Robinson Interiors
How We Work
Our talented designers are very experienced in transforming your ideas into a beautiful and practical space.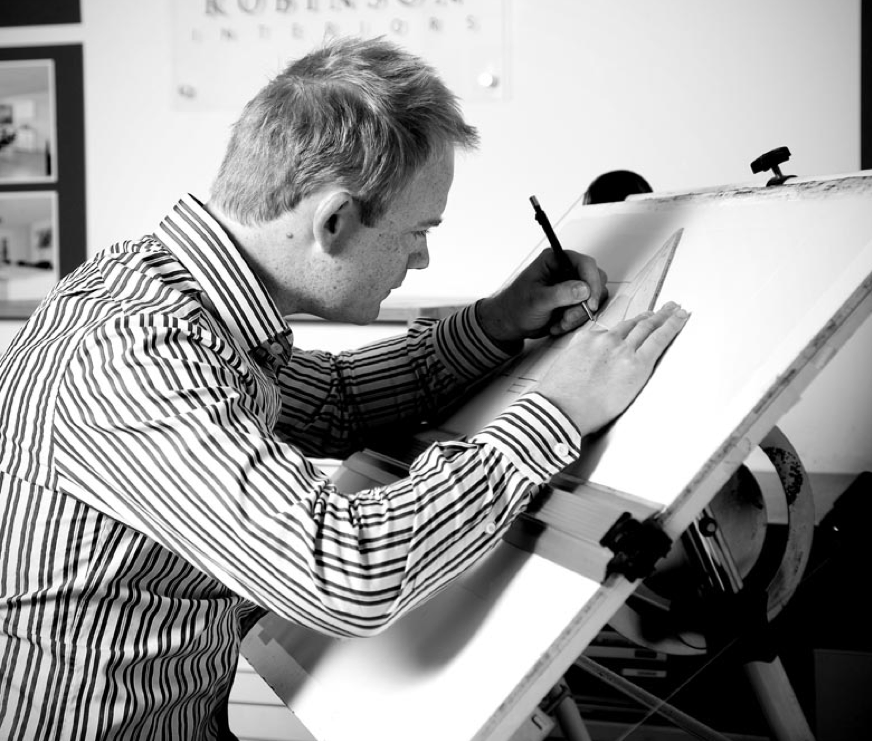 Design Service
We do not charge for this initial design service which includes:
Instore Consultation
layout options
Realistic 3D computer perspectives in full colour
Breakdown of costs
Book an Appointment Online
Dimensioned room plans:
What to bring along:
Room walls, windows, doors, ceiling heights etc. shown or an architect's plan if you're building new or doing an extension.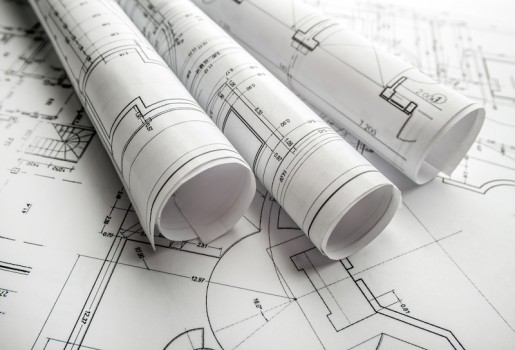 Time Scales
Time scales for your project and a rough budget are always useful and ensure your designer has a good understanding of your specific requirements.