Mark Robinson
Head of design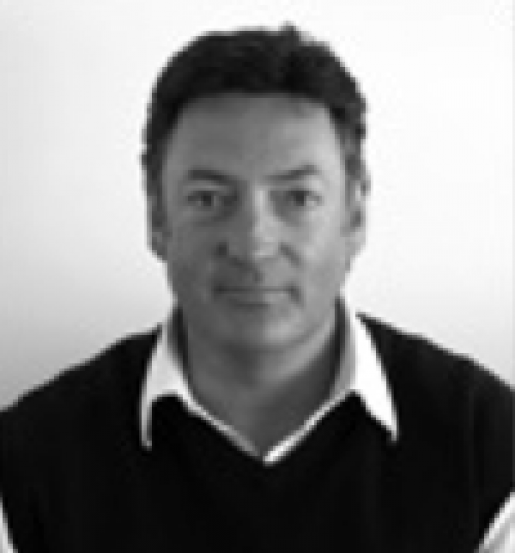 Having worked with individual clients, corporates and architects in the UK, Ireland, Europe and North America Mark is able to create spaces which are ultimately beautiful, functional and a true reflection of each client's needs and aspirations.
Mark's wealth of knowledge and expertise in all aspects of design and installation is invaluable when it comes to the successful implementation of your upcoming interior project.
His team has successfully won 5 highly regarded awards including the prestigious Uk National Retailer fo the Year.