David Mitchell
Master Fitter - Installation Team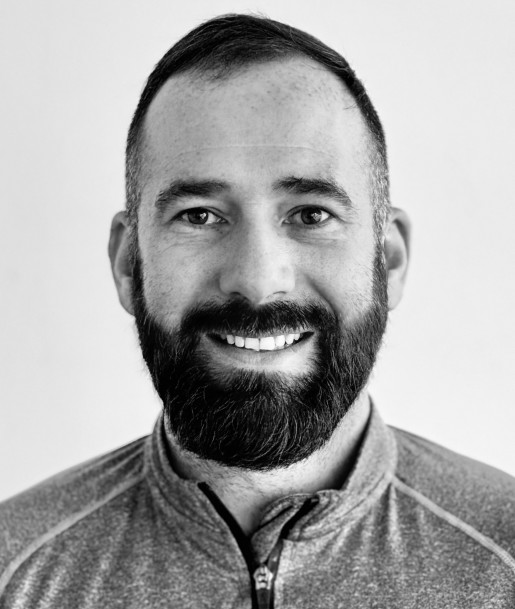 Every installation carries its own challenges - and sometimes mind bending obstacles to tackle.

Robinson Interiors is one of the only design businesses in the country to have an in-house professional installation team, that will make sure everything runs smoothly and that your new cabinetry is fitted exactly it should.
Not only do our installation team know our cabinetry inside out, they know each other like family, meaning they work together efficiently and safely.
Every installation team has an Install Manager, Master fitter, and a junior fitter.
David, with his exceptionally good eye for detail, calm demeanor and impressive skillset and breath of knowledge on fitted cabinetry, makes sure our Robinson Interiors kitchens meet our customer's expectations.