Robinson Interiors
Bonaldo
Transforming ideas into designs and making items that can successfully interpret the requirements of the contemporary world, generating excitement at first sight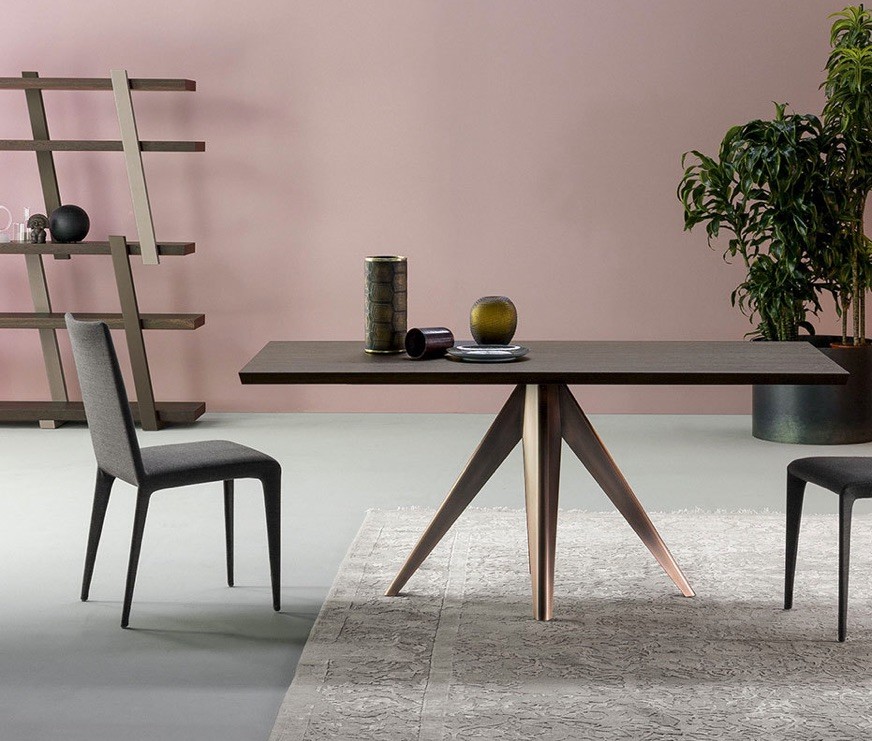 Communicating with style
Colour and dynamism for materials. Attention and care for every tiny detail. Bonaldo is a wide-reaching world, where excellence goes hand in hand with creativity. This is the spirit the company uses in interacting with the public, thanks to creative announcements that successfully communicate the brand identity and product quality. Knowing how to present oneself is an art in itself.
Tables
The Art dining table is the expression of a clear and rational design intuition, like the geometric shape which inspired its designer, Gino Carollo. A metal trapezium develops diagonally under the table top, allowing minimum obstruction and optimising the space. To ensure stability, the trapezium is supplemented with two legs which can be customised with inserts in the same finish as the table top.
View More →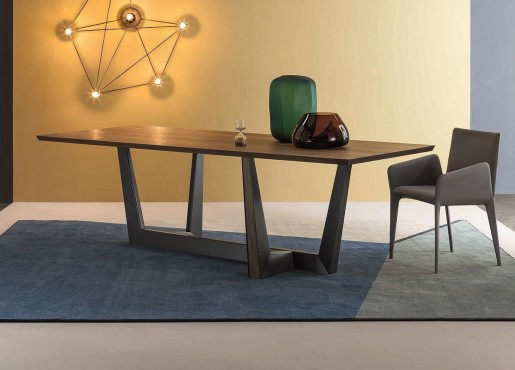 Seating
The Bonaldo Kayla and Kayla Up dining chairs have a sleek metal frame which is completely upholstered in either leather or eco leather. Designed by Dondoli and Pocci, they combine simple elegance with comfort and durability.
View More →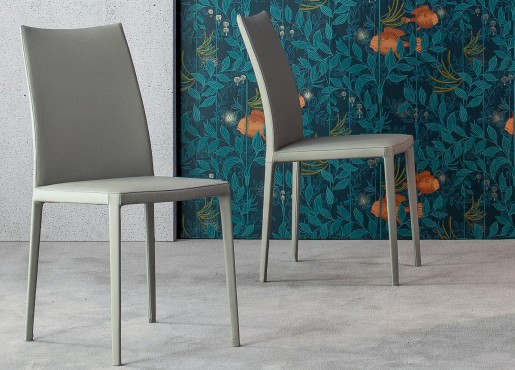 Accessories
The stunning Bonaldo Rain Bookcase was designed by Gino Carollo for luxury Italian brand Bonaldo. Rain is characterised by its intriguing game of visual perspectives created by the contrasting thicknesses and arrangement of its components. Thin vertical metal elements are laid out symmetrically and connect the thick wooden shelves giving the illusion of movement.
View More →