Robinson Interiors
Design Service
Immaculately executed design translated to unforgettable schemes. We don't see kitchens simply as a collection of furniture but as space for design. A design service of unlimited possibilities.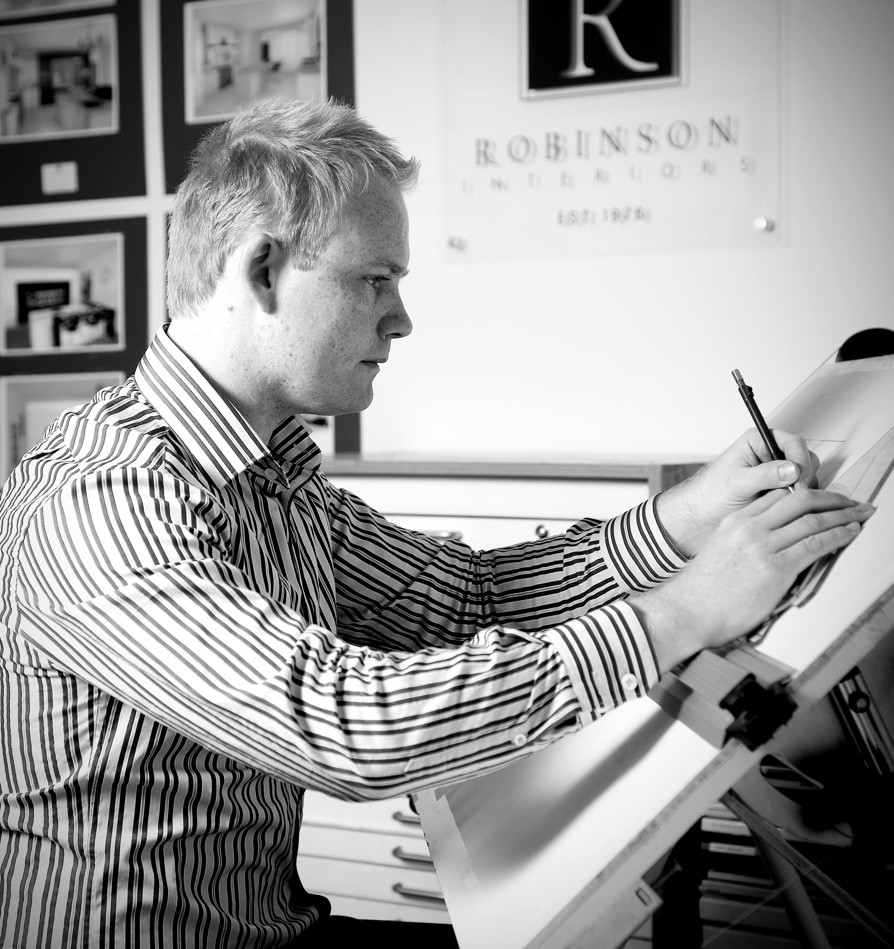 Robinson Interiors
Here, every designer is as passionate about food as they are kitchen design and this matters. It provides real insight into the purpose, form and function you desire. It's not simply about kitchens, rather creativity and detail. It's about ensuring storage and food preparation areas work together, about the precise integration of 'multi-purpose' cooking, dining and living spaces - including flooring and lighting.Above all, it's about your experience, about giving you a space which looks great and performs equally well – every day!
About Robinson Interiors
How We Work
A design service of unlimited possibilities.
Mark Robinson
Head of design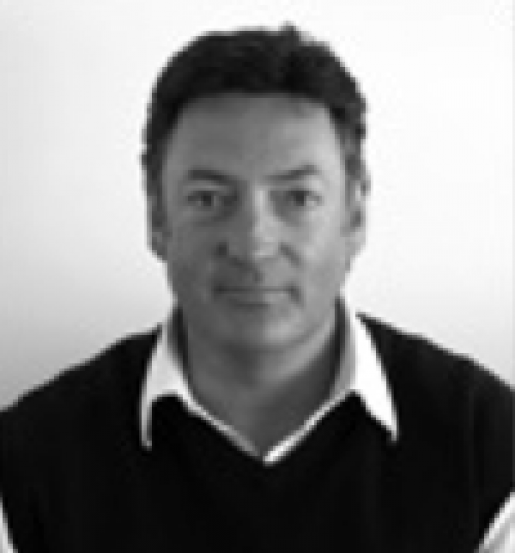 Having worked with individual clients, corporates and architects in the UK, Ireland, Europe and North America Mark is able to create spaces which are ultimately beautiful, functional and a true reflection of each client's needs and aspirations.
Mark's wealth of knowledge and expertise in all aspects of design and installation is invaluable when it comes to the successful implementation of your upcoming interior project.
His team has successfully won 5 highly regarded awards including the prestigious Uk National Retailer fo the Year.
Jim Rapanos
BSc (Hons) Engineering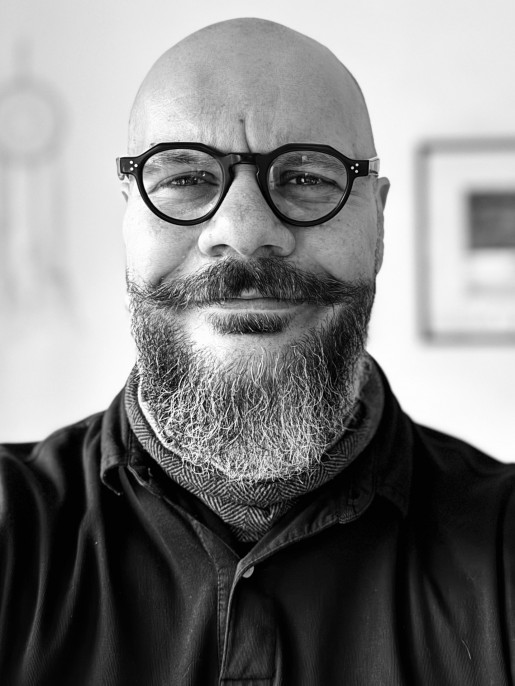 Jim graduated from Liverpool John Moores University with a degree in boat design and ship construction
Having also studied interior and spatial design Jim has an impeccable eye for detail when it comes to kitchen design and is regarded by many as one of the country's best designers.
His innovative and inspiring designs are key to the unique Robinson Interiors design service.
Michael Grant
BA (Hons) Architecture
Mike joined Robinson Interiors in 1998 after graduating from Queens University with a degree in Architecture.
He can solve the simplest and most complex of design problems always considering a multitude of client requirements.
His talents and skills are renowned throughout the industry as one of Ireland's leading interior designers.
James Swan
BA (Hons) Graphic Design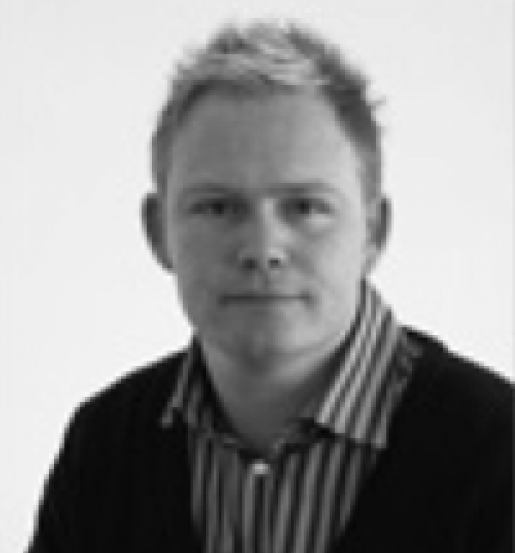 James joined Robinson Interiors in 1997 right after graduation from Queens University.
With a passion for illustration and hand-drawn designs, his perspective drawings and draughtsmanship skills are truly unsurpassed in the kitchen industry.
James plays a key role in the fine tuning of our kitchen designs and has worked over the years in a variety of projects throughout the continent and North America.
Vivien Patterson
BA (Hons) Interior Design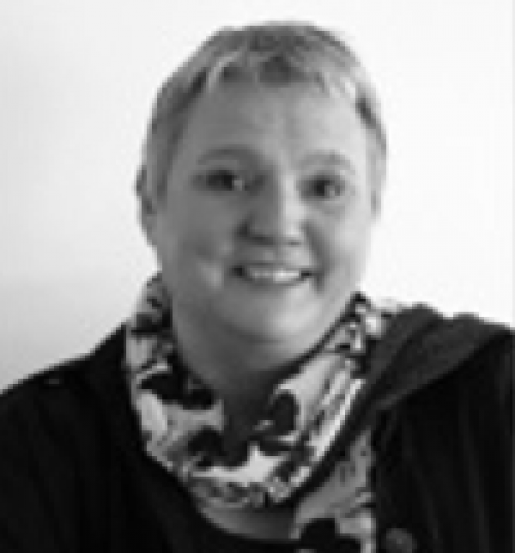 An Hons graduate in Interior Design Vivien translates our free hand drawings and 2D layouts into realistic 3D CAD perspectives.
Her role also focuses on ordering our kitchens and making sure every detail is highlighted to the workshop.
Vivien is highly knowledgable the it comes to how kitchens are put together and is an invaluable member of the design team.
Anais Tuansi
BA (Hons) Architecture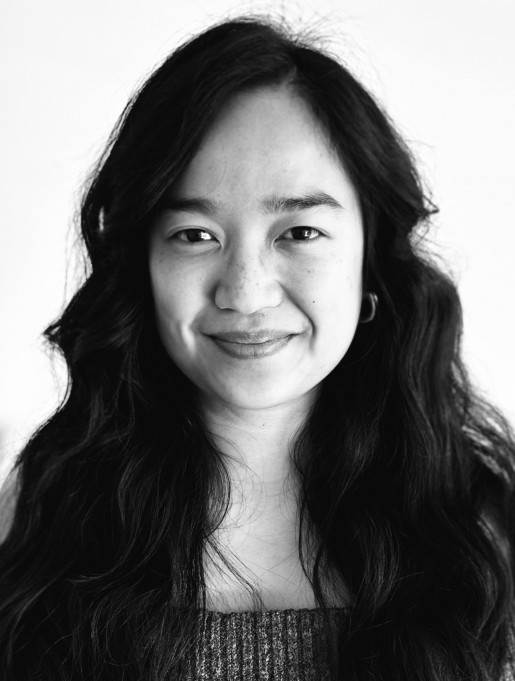 After graduating from Queens University with a First Class Honours degree in Architecture in 2017, Anais joined the creative team as a designer.
Not only does Anais design Robinson Kitchens with true artistic flair but she also helps bring our 3D Visuals to life with her impeccable skillset in AutoCAD and Compusoft.
In her spare time Anais enjoys to travel with her friends and spend time with her younger sisters.